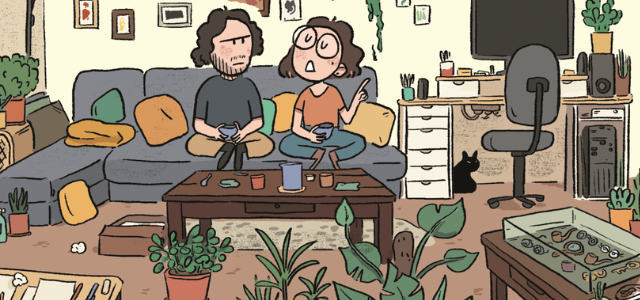 Our impact on the environment is an increasingly important subject. In our catalogs, you'll find many books that teach us to be more considerate towards our one and only planet.
With this new collection by Dargaud Mâtin, you can read about the challenges of being eco-friendly in the 21st century in the inhibition-freeing Procrastination écologique, or learn more about the overproduction of plastic in Plastic Tac Tic Tac.
What is pollination? What is the plastisphere? If you need all the facts now, Zeropedia will give you the answer to your tricky scientific question in just one page!
Finally, because saving the planet can also be fun, Héloïse Solt will show you how to use your imagination to invent your own games instead of wasting money on plastic toys, in La Choucroute!
Read, learn, and play! Every eco-friendly decision is a step towards saving our planet.
The MFR Team