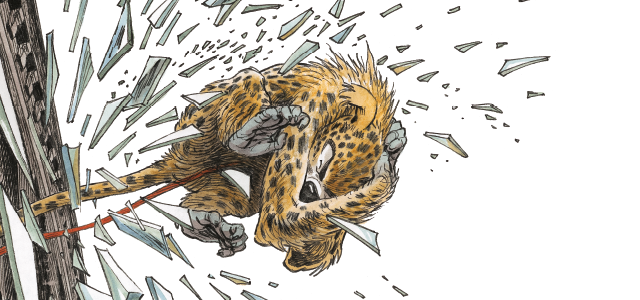 It seems like we all grew up with our own hero, mentor, or figure to look up to. Today, we want to give a comics-flavored nod to the heroes who have remained, year after year, decade after decade.
He wears black and signs with a Z. Say it with me, it's Zorro! In his new graphic novel Don Vega, Pierre Alary gives new life to a legendary character. What about the classic yellow jungle hero? Marsupilami, well-loved across the generations, is the focus of two new stories this month: the dark, gloomy La Bête (The Beast), by Frank Pé and Zidrou, and Les Petits Marsus (The Little Marsus) accompanied by, well, a very big Marsu. Lucky Luke, quintessential hero if there ever was one, is done wandering the desert. This time, adventure awaits in a cotton plantation. Finally, Yakari is back in comics with a new release after an outstanding début in movie theatres.
Seeing our old heroes re-imagined through new eyes is a reminder of just how timeless they are!
The MFR Team