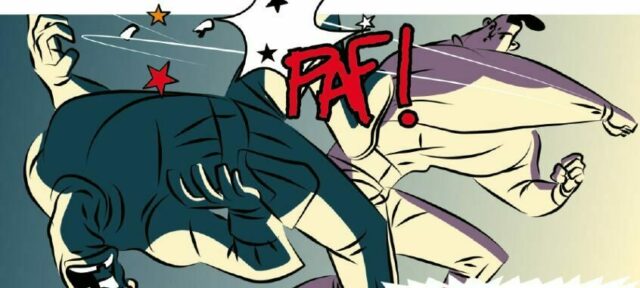 Remember when we were kids and used to spent all summer playing with our friends? And while we were playing, the books we were supposed to be reading over the summer were piling up.
It's much the same today. The vacations are over and a HUGE TBR list has accumulated in the meantime.
You want some sci-fi? There is a new La Part merveilleuse album! Or would you rather pick Renaissance?
In for some high-speed adventure? Webster & Jones will definitely take you on a great one. And we are sure Team Rafale can deliver the same thrill.
Looking for a mystery to solve? Reach out to agent Tango, who's back for a new mission, join Le Convoyeur for one last ride, or dive into the bone-chiling Le Mystère du Col Dyatlov.
Or are you just hungry for some mangas? Well, how about a new volume of Toah's Ark?
Ahhh, so many suggestions! And this is just a tip of the iceberg, trust us!
Check out the complete list bellow!