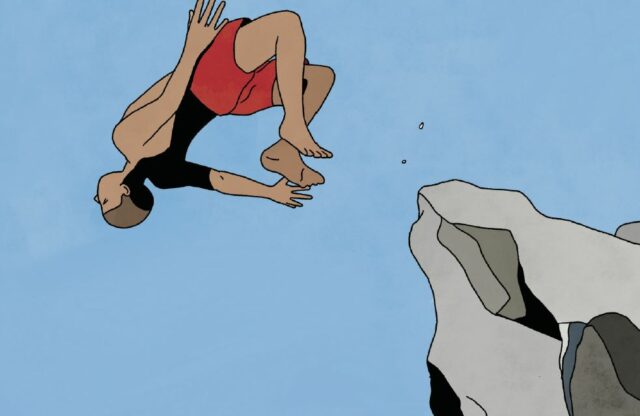 It's like that song: Oh, it doesn't matter what you wear just as long as… you have an awesome comic book in your hands!
That's right, the summer is here as, although we don't forbid you to dance in the street, we are here to suggest some great titles that came out in June and July.
Our favorite samurai android is back in the highly anticipated third volume of Yojimbot! An adrenaline injection for those who love the fine mix of martial arts and science fiction.
Being an intern in a dream factory? That sounds like a dream that came true. Well, maybe not for Andy, our sleepy hero of  La Fabrique des rêves.
And if you are heading to the beach, we have a list of paperback editions, like Noire and Opération Copperhead, that are easy to carry and not afraid of getting wet.
So what are you waiting for? Find a nice sunny or shadowy spot, get some sand between your toes and enjoy the stories!