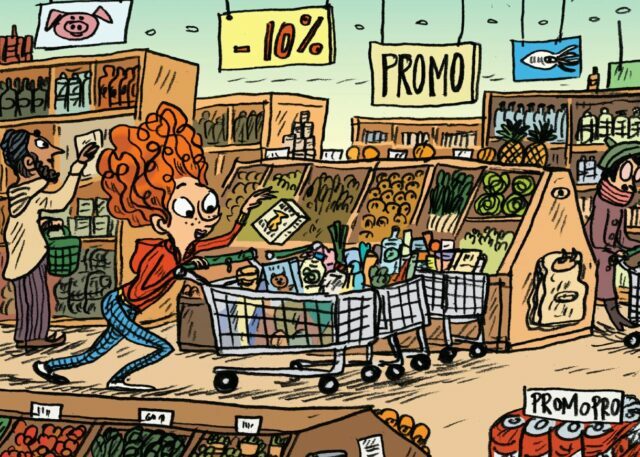 Whether you are giving or receiving them (ideally both), gifts always make you feel good. And who says that the perfect gift doesn't exist?
Because all creative minds, especially writers, will love Sean Murphy's The Plot Holes. We all need guardian angels, but guardians who give you fresh ideas and help write great stories? Sounds quite perfect!
Joan Sfar's and Benjamin Chaud's fans surely can't wait to get their hands on the second volume of Héliotrope, because this young thief has already stolen their hearts. Also, those that feel deeply for monsters and witches will find a nice treat in the grand finale of Arthur de Pins' Zombillénium.
And let's be honest, is there a better present for music lovers than an illustrated biography of their favorite band? And if, by chance, their favorite band is The Clash or Pink Floyd, well, the gift is simply great!
So, get something nice for your loved ones, and have a lovely Christmas!