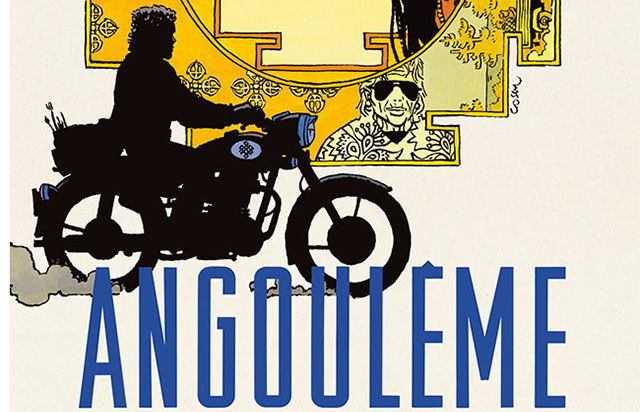 We here at Mediatoon want to wish you all the best for a wonderful new year.
We have hit the ground running with a load of terrific titles you'll find in the newsletter below, but we're also pleased to announce that our publishers are front and center on the list of nominations for this year's Angoulême festival. The 45th annual festival kicks off today and continues till January 28, with author Cosey, winner of the 2017 Grand Prix d'Angoulême, to preside over the events. Make sure to check out the full list of authors present and the albums nominated for the Official Selection. Among the not-to-be-missed are Marion Montaigne's hilarious telling of astronaut Thomas Pesquet's rise to fame ("Dans la combi de Thomas Pesquet," skyrocketing in sales since its publication!) and Jean Harambat's "Operation Copperhead," winner of the prestigious Prix René Goscinny. Happy reading, and see you in Angoulême!
On another note, you'll see that, along with our newsletter, the Mediatoon Foreign Rights website has a brand-new look! We hope you enjoy using the site to browse our titles and to stay informed about our publishers' comics news.