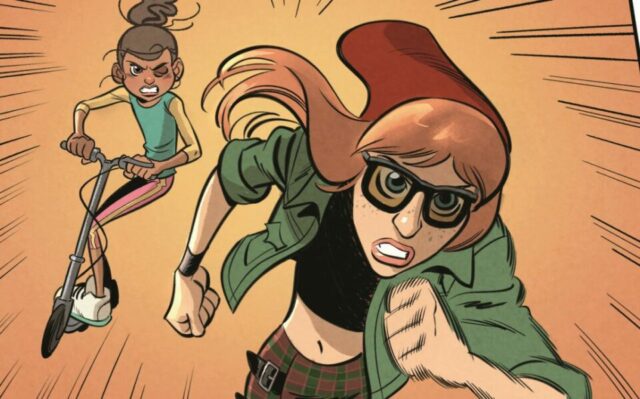 Are you "Holding Out for a Hero"? If so, you're in luck because we have several heroic tales that are bound to sweep you off your feet.
In La Voix des bêtes, la faim des hommes, Thomas Gilbert introduces us to a wolf-charmer named Brunehilde. This medieval heroine is on a thrilling mission to reveal the culprit of a series of murders in a remote French valley.
Not all heroes wear capes, and Marc is living proof of that! Although a superpower or two would come in handy, this hero will have to make do with patience, empathy, and a good sense of humor to adjust to his new job at the Résidence Autonomie!
To what lengths would you go to acquire superpowers? In a world where anyone can become a superhero, Louna and Ziad are desperate to get their powers as soon as possible. Unfortunately, the authors of Le Métier le plus dangereux du monde have other plans for them.
So, which hero will you choose?